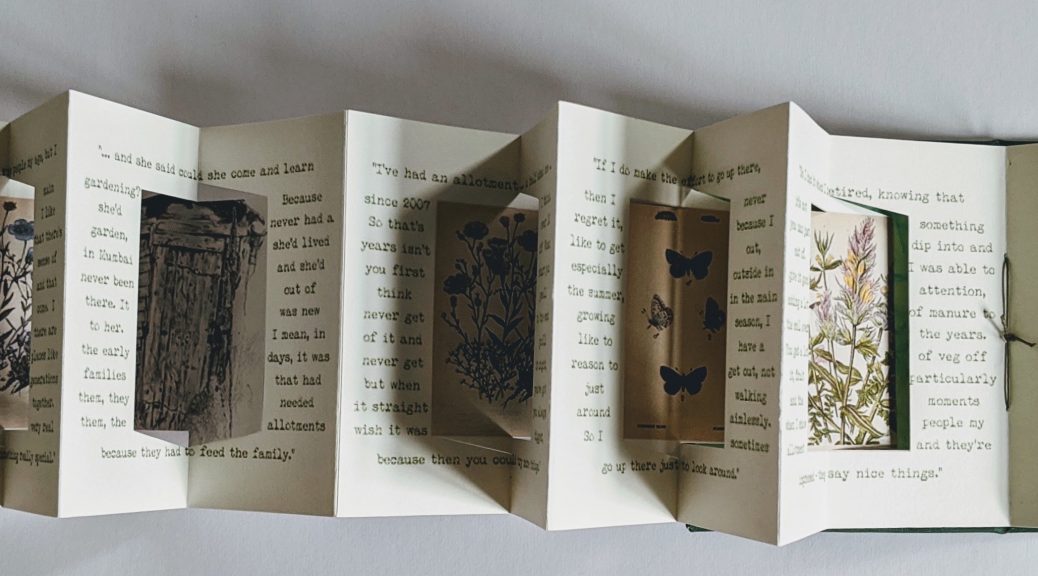 Ruth is an Artist working in mixed-media installation, placing particular emphasis on Printmaking and Artists' Books.   
Additionally, Ruth has a background in education, having been a Lecturer in both the FE and HE sectors, more latterly within the field of Special Needs Education. Past experience also includes facilitation of skills-based art workshops/residencies for small groups, as well as workshops involving deeper process.
Ruth worked with the award winning Oxford-based charity My Life My Choice MLMC for sixteen years coordinating and facilitating self-advocacy groups across Oxfordshire. She continues to facilitate two of these groups on a freelance basis.
During 2014 Ruth completed an in depth facilitation training in the Creative Community Model with PYE Global, Partners for Youth Empowerment 'The Art of Facilitation'.  
Ruth is currently working in partnership utilising her creative and facilitation skills with her business partner and long-term collaborator, Alex Brooks, The Human Restoration Project.